National Newspaper Week a time to promote real news
9/11/18 (Tue)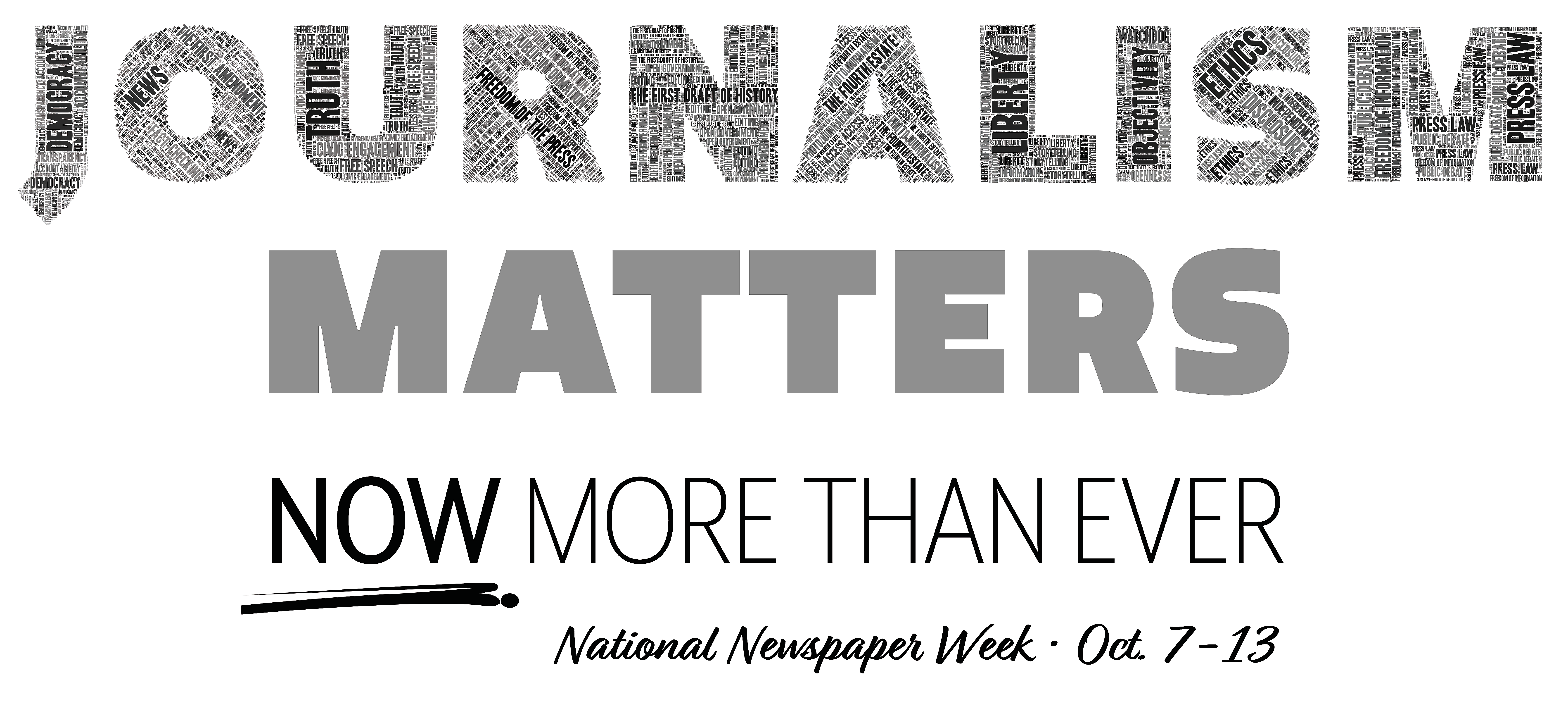 National Newspaper Week is an opportune time for ND newspapers to bring a discussion of real news to their communities.
NDNA has produced a video on the dangers of fake news and the importance of real news. It is available, along with handouts, for newspapers to show to service clubs and school groups to start a discussion in their communities about real news.
National Newspaper Week in the United States is Oct. 7-13.
A number of resources are available for newspaper use at www.nationalnewspaperweek.com. They include columns, story tips and editorial cartoons.
For more information on showing the real news video to groups in your community, contact Steve Andrist at stevea@ndna.com or call 701-223-6397.
For further information, contact Steve Andrist,
NDNA Executive Director,
866-685-8889 or stevea@ndna.com