Seminars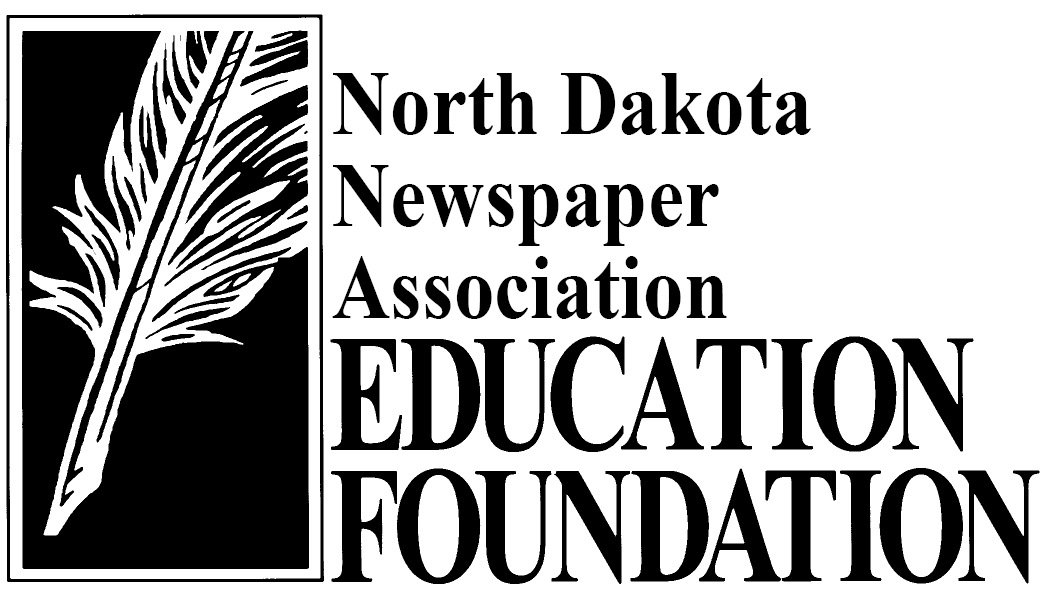 "Excellence in Newspapers"

October 17-18, 2019
Bismarck Public Schools Career Academy
(on the campus of Bismarck State College
at 1221 College Drive, Bismarck, N.D.)
Find a downloadable/printable Symposium
informational flyer and registration here.
Meet Your Speakers!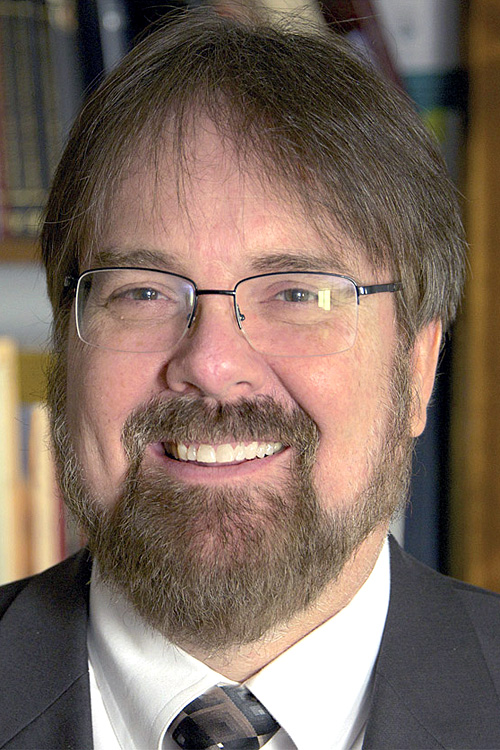 KEVIN SLIMP
Publishing Guru
KevinSlimp.com
Knoxville, TN
Nobody gets around the publishing world like Kevin Slimp. Back in the 90s, Kevin was best known as the guy who developed the PDF printing process. He originated the idea to help his ad agency get proofs to clients more quickly. Before long, it was the way almost all magazines and newspapers were printed. He now visits more than 100 publishers each year to work with their staffs and speaks at dozens of conferences internationally. His syndicated column is read by publishers on four continents. Publishers Auxiliary called him "the most popular and respected speaker among community publishers today."
RYAN DOHRN
Founder
Brain Swell Media
Augusta, GA
Dohrn is the founder of media sales strategy firm Brain Swell Media and the creator of the 360 Ad Sales System taught to over 15,000 ad sales reps in 7 countries. Ryan works with over 50 newspapers per year and has a deep passion for the newspaper business. Ryan's 25-year media sales and marketing career includes leadership roles at PennWell Publishing, Morris Publishing, Disney/ABC TV and The NY Times Company. He is an Emmy Award winner, business book author and has been featured in USA Today and on Forbes.com. Ryan currently works monthly with over 50 media companies and their related sales and management teams.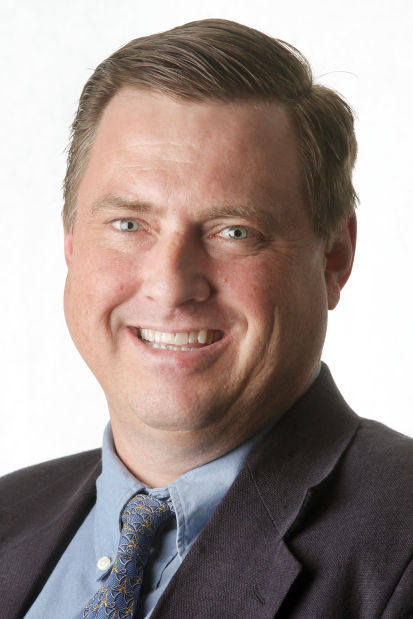 BART PFANKUCH
Content Director
South Dakota News Watch
Rapid City, SD
Pfankuch is a Wisconsin native who has worked as a reporter and editor for more than 30 years at newspapers and magazines in Wisconsin, Florida and South Dakota. He now serves as content director of South Dakota News Watch, a non-profit, public-service journalism group that is the first of its kind in the Dakotas. Bart has taught reporting and writing for two decades and approaches coaching and presenting from a position on the front lines of modern journalism. Bart lives in Rapid City and is an avid golfer, home chef, beer brewer and joke teller.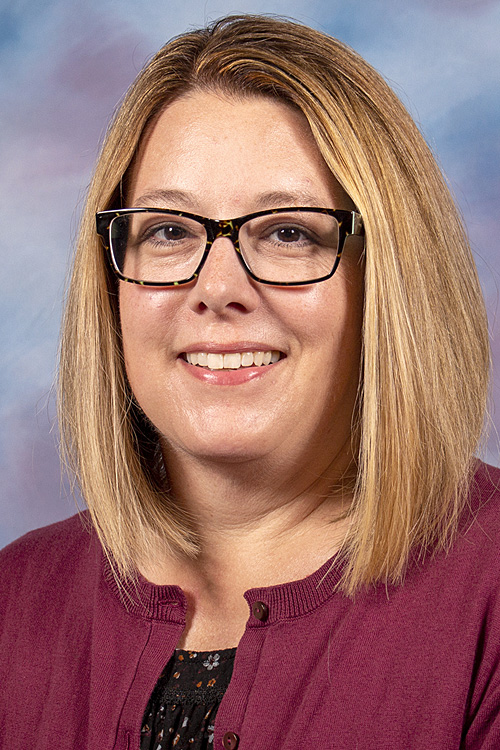 MELINDA STECKLER
Director of Human Resources
MDU Resources Group
Bismarck, ND

Steckler is director of human resources for MDU Resources Group, a Fortune 500 company located in Bismarck. She has more than 19 years of human resource experience in corporate and city government roles. Her current focus is on recruitment and organizational development, though in her career she also has been responsible for such HR functions as substance abuse, program management, safety and wellness, leave management, compliance and employee relations. She has a bachelor's degree in social science education from North Dakota State University.

MARSY'S LAW PANEL
Aaron Birst, Legal Counsel, ND Assn. of Counties
Jack McDonald, NDNA Attorney, Wheeler Wolf Law Firm
Jack Dura, Statehouse Reporter, Bismarck Tribune
Aaron Silbernagel, Investigative Sgt., Burleigh Co. Sheriff's Dept.
Bismarck, ND
Approved by voters in 2016 to ensure the rights of crime victims, Marsy's Law has caused confusion for reporters and law enforcement alike. A discussion panel has been gathered for this symposium.

Panelists include:
-- Aaron Birst is legal counsel for the ND Association of Counties, a role in which he advises county law enforcement. A native of Bismarck and graduate of NDSU and UND Law, he has followed Marsy's Law from its beginnings as a proposed ballot measure to its implementation, providing counties with advice on its requirements.
-- Jack McDonald is NDNA's attorney and the state's foremost legal authority on open government issues. A native of Bismarck and graduate of UND and UND Law, he has advised newspapers and broadcasters on closed records issues related to Marsy's Law.
-- Jack Dura is statehouse reporter for The Bismarck Tribune. A graduate of NDSU and former reporter at the McKenzie County Farmer in Watford City, he has covered a number of cases dealing with Marsy's Law and dealt with its restrictions on reporting.
-- Aaron Silbernagel is an investigative sergeant the Burleigh County Sheriff's Department, where he supervises six deputies. The investigations division works daily with crime victims and helps them work through the court system process.
Thanks to our generous sponsors: