'My Freedoms' campaign recruiting ND celebrities
7/13/20 (Mon)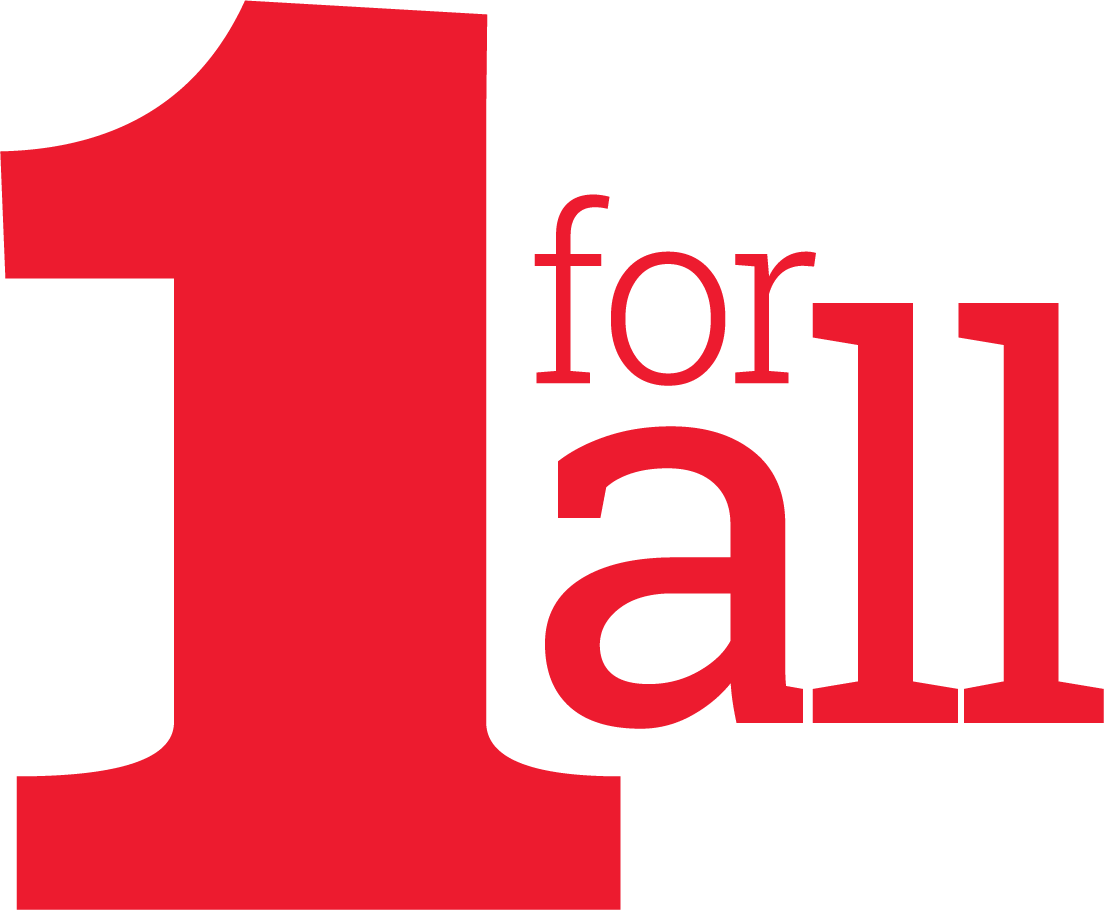 Calling North Dakota celebrities!
NDNA is working on a program that uses famous North Dakotans to comment on the importance of constitutional freedoms.
Performers and athletes are on the list of those who are being asked to comment on an aspect of the First Amendment, whether it be free speech, freedom of the press or freedom of religion.
Their comments will be included with their photos in "My Freedoms" ads that will be used to promote the Bill of Rights.
Color and black and white print ads will be made available to all newspapers in the state, hopefully sometime this fall.
Digital versions also will be available.
The project is patterned after the "1 For All" First Amendment Campaign of the Free Speech Center at Middle Tennessee State University.
That program features country western stars and others proclaiming their support of constitutional freedoms.
NDNA has signed on as a supporter of the "1 For All" campaign, making North Dakota newspapers eligible to use the ads it has produced.
Those ads can be downloaded at https://mtsu.edu/first-amendment/page/1forall-gallery.
To add your newspaper's name to the list of supporters, email 1forall@mtsu.edu.
For further information, contact the
NDNA Executive Director,
866-685-8889 or director@ndna.com