NDNAEF internship application deadline extended!
4/08/20 (Wed)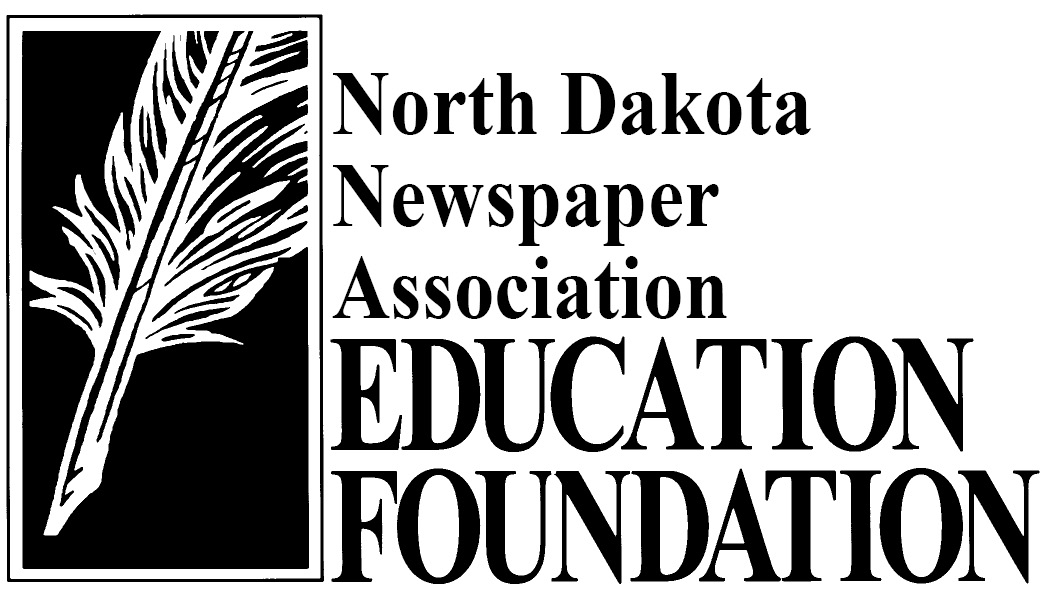 The application deadline for internships funded by the NDNA Education Foundation has been extended because so few have been received.
The foundation board approved funding for 12 college student internships of $2,500 each and two high school student internships of $200 each.
But when the April 3 deadline passed, only three college student intern applications and one high school student application had been received.
Internship application forms are downloadable from the following links:
College Internship Application
High School Internship Application
For further information, contact the
NDNA Executive Director,
866-685-8889 or director@ndna.com